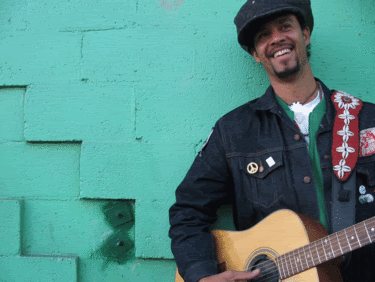 Listening to Michael Franti and Spearhead.
Loving
this:
I think it is a Quick Time file. If you close your eyes and listen, it feels like you could be at a free outdoor concert, without a care in the world. Bit of a long intro on this live track but it's worth the wait.
Don't fear the long road...
Cause on the long road you gotta long way to sing this ample song.
A.