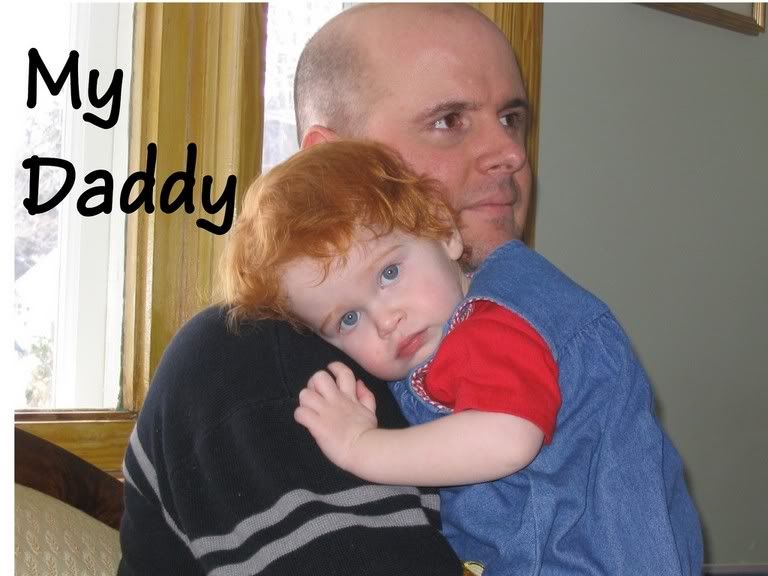 Happy Father's day to all the Daddies. The new ones, the old ones, the in between ones. The tall ones. The strong ones. The fun ones. The serious ones. The smart ones. The ones who get up in the middle of the night to make sure the front door is locked. The ones who scoop up their kids and kiss 'em. The ones who keep the kids in line. The ones who worry. The ones who work. The ones who love.
I saw my dad yesterday, we were at his cousin's funeral. He looked so handsome in his suit, and seeing him cry made me cry too.
My dad has strong hands. And an arse kickin' sense of humour. And he is always working away at something. He has always had a moustache. He makes the best tea. He loves us kids. He loves my mom. He is crazy about his grandkids, and he doesn't just say so, he does so.
I love the above pic of Lula and Jay. I wish I had one of me and my dad, because this is how it feels when you hug them.
A.