It's such a shame that men don't dress like this anymore, Dontcha think?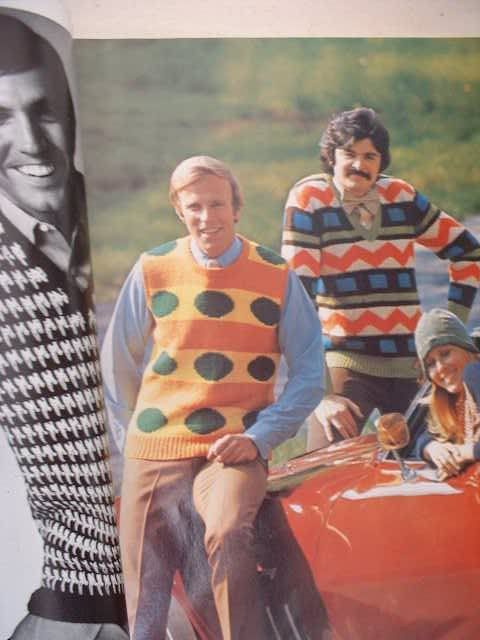 I got a new camera over the weekend! Not the coveted Nikon D-70, before you ask. It is a Canon something something. I think it looks pretty good. As soon as I figure out a few things I will post some pics.
As for me and my house this morning. I am off to Sandy's to pick up Eleni and Gabe, then I have to drive my SIL and her little guy for a doctor's appt downtown. At least the FIVE CHILDREN in the back of the van will be contained. That is something.
A.