Send one up for Susie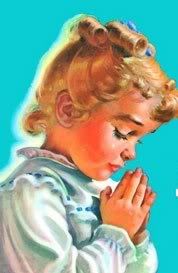 Hola.
One of my blog-friends and an all around general lovely person by the name of
Susie
needs some serious good vibes and prayers sent her way. She's got some seriously scary symptoms, is potentially facing a totally crappy diagnosis, and if you would, could you stop by her blog and wish her well? Tell her I sent you, she won't mind at all.
Thanks, my ducklings. Happy sunday to you.
Aim